Resin Techniques, Paint Pouring & Ink Courses
Brushed Restorations Online Courses provide an extensive selection of techniques for resin, alcohol inks, paint pours, and furniture restoration. My courses cater to beginners and advanced learners, equipping you with the expertise and proficiency to craft exquisite and exclusive pieces.

Hi, I'm Rosie Kaplan

I am a mixed media artist with a passion for resin, paint pours, and alcohol ink. Over the past four years, I have honed my skills and and now want to share my knowledge with you. I have made mistakes along the way, but these have helped me develop a deep understanding of the craft.
My classes will help you save time and money by teaching you everything I have learned through trial and error. You will learn how to create beautiful pieces without making the mistakes that can cost you time and money. Whether you are a beginner or an experienced artist looking to learn new techniques, I can help you take your art to the next level. Let's create something beautiful together!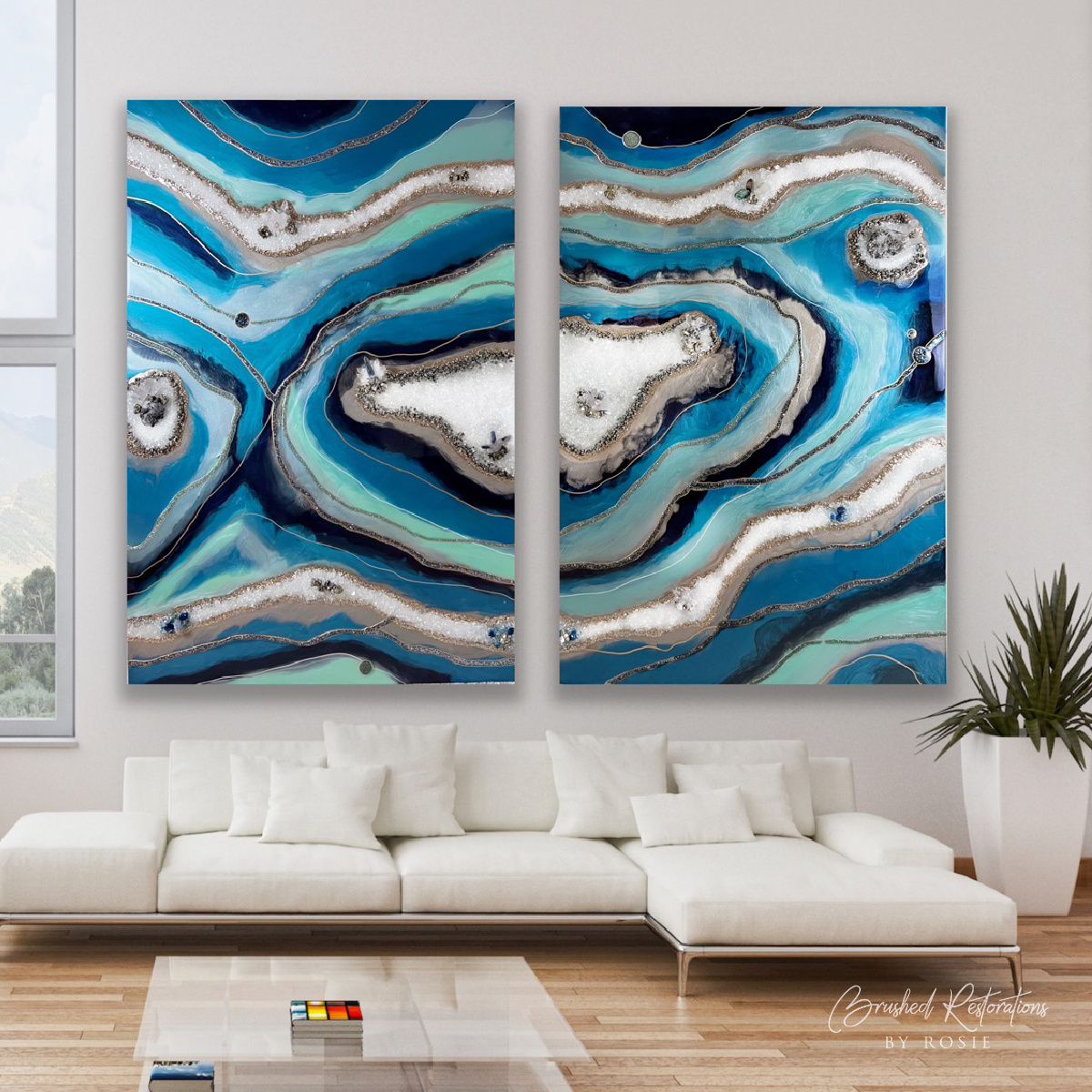 Resin Courses

In my resin courses, you'll learn how to mix and pour resin, make beautiful coasters, create stunning resin art, create faux marble table tops and more! I will guide you through the entire process, from preparing your workspace to finishing your piece.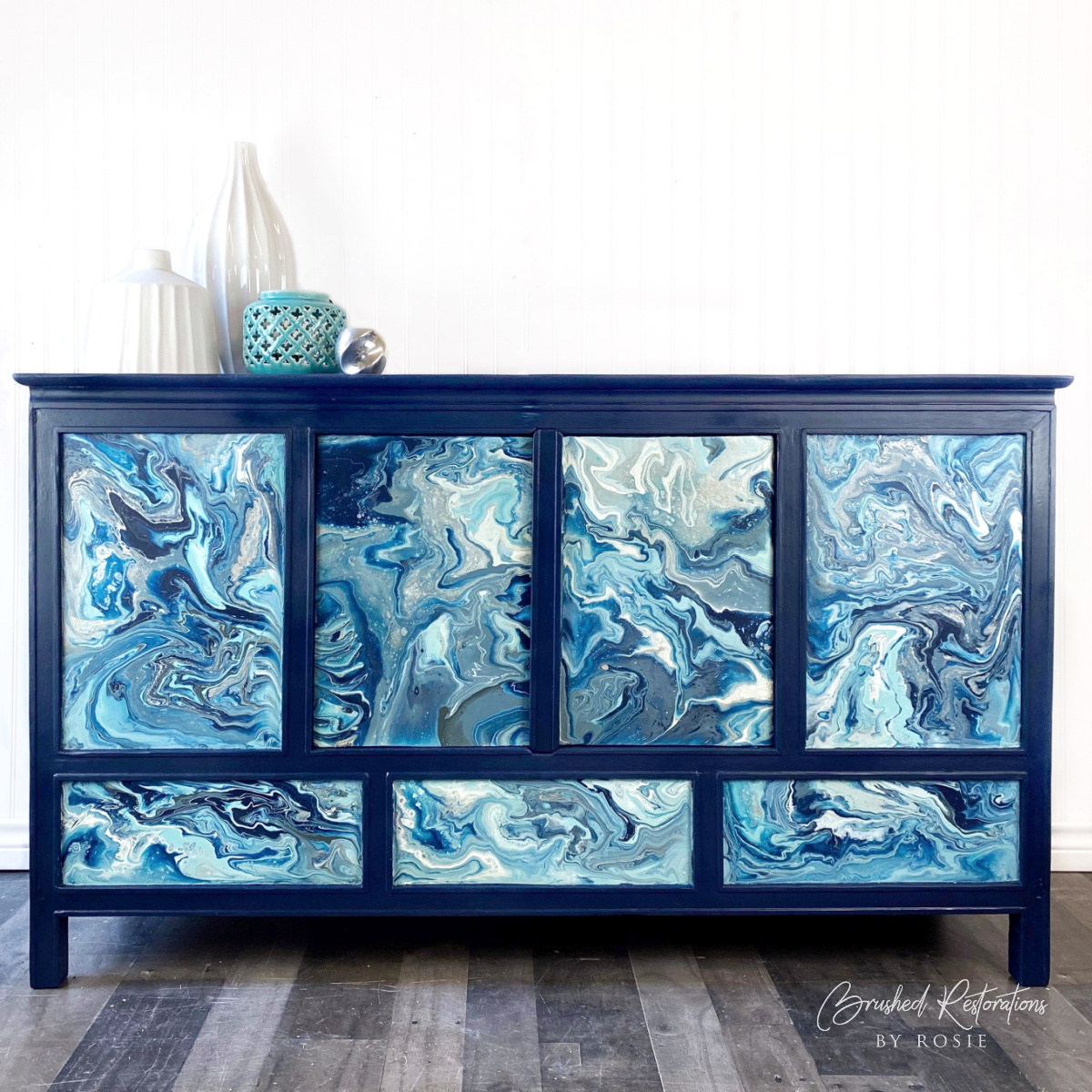 Paint Pour Courses

For those interested in paint pours, I have courses that cover everything from basic techniques to advanced designs. You'll learn how to mix your paint, create unique patterns, and use different tools to achieve your desired look. One of my most popular classes covers painting furniture using pour techniques and sealing it with resin. You'll learn the entire process to producing stunning pieces that are both functional one of a kind works of art.


Check your inbox to confirm your subscription
Craft Elegance at Home: Geode Resin Art for Stunning Bathtub Boards
Discover the Secrets of Geode Resin Art and Create a Luxurious Bathtub Board Yourself!


Revitalize Your Decor: Paint Pouring and Epoxy Resin Transformations
Watch the magic unfold on furniture with our Paint Pouring and Epoxy Top Coat techniques – Skills you can master with our courses.